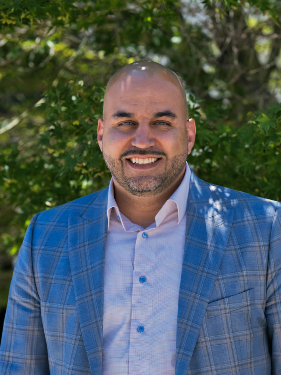 Sohail Tabar
General Manager
sohailtabar@luxurycarswc.com
925.444.2000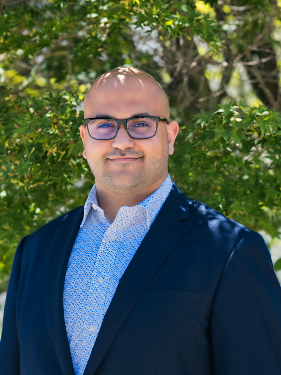 Nima Masoudian
Sales Manager
nimamasoudian@luxurycarswc.com
925.444.2000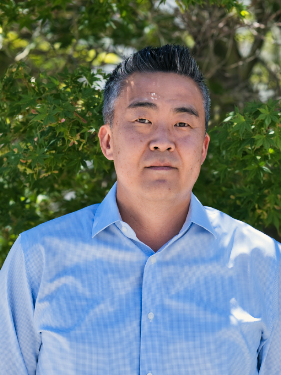 Henry Dong
Finance Manager
henrydong@luxurycarswc.com
925.444.2000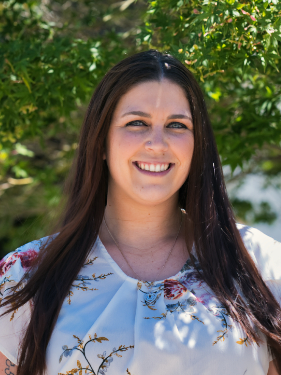 Nichole Messina
Accounts Payable/DMV
nicholemessina@luxurycarswc.com
925.444.2000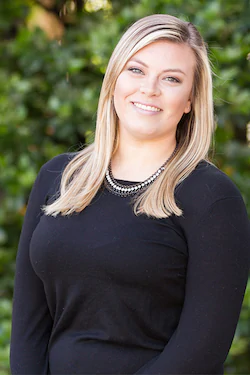 Kelsey Leegwater
Marketing Director
Kelseyleegwater@luxurycarswc.com
925.444.2000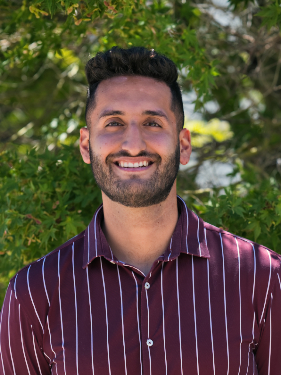 Lemar Arghandiwal
Brand Manager
lemararghandiwal@luxurycarswc.com
925.444.2000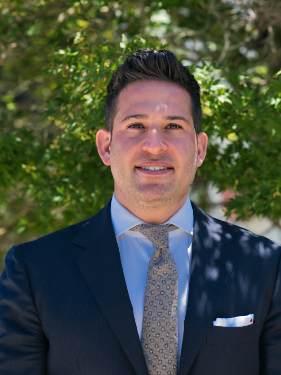 Arian Khatibi
Brand Manager
ariankhatibi@luxurycarswc.com
925.444.2000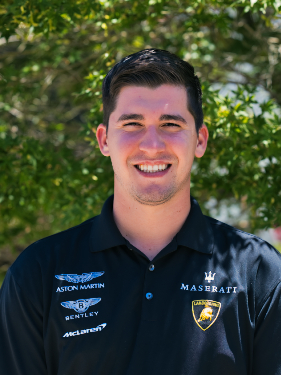 Stephen Chaney
Sales Assistant
stephenchaney@luxurycarswc.com
925.444.2000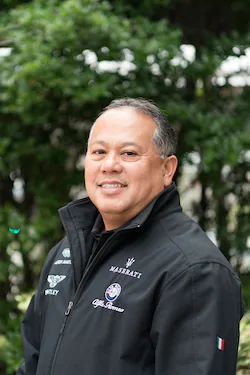 Henry Escano
Service Manager
henryescano@luxurycarswc.com
925.444.2000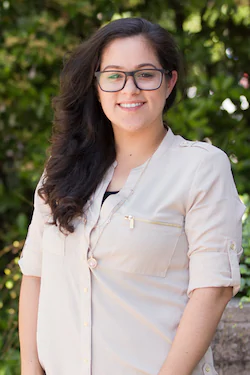 Angela Morales
Warranty Manager
angelamorales@luxurycarswc.com
925.444.2000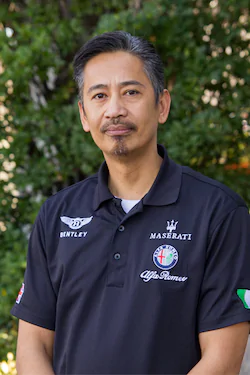 James Avila
Parts Manager
jamesavila@luxurycarswc.com
925.444.2000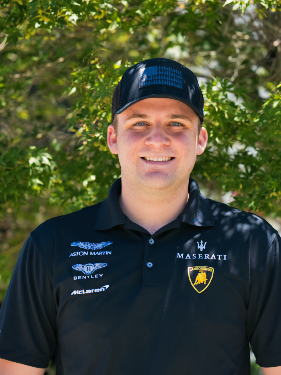 Travis Nixon
Parts Advisor
travisnixon@luxurycarswc.com
925.444.2000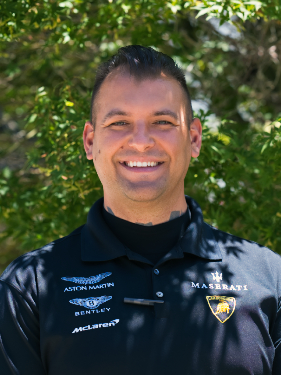 Derek Sykes
Service Writer
dereksykes@luxurycarswc.com
925.444.2000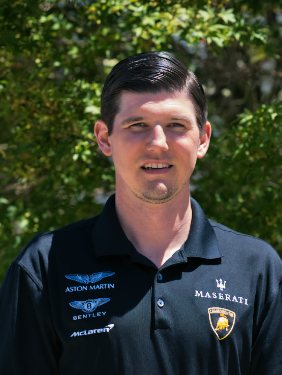 Nick Kalustian
Service Writer
nickkalustian@luxurycarswc.com
925.444.2000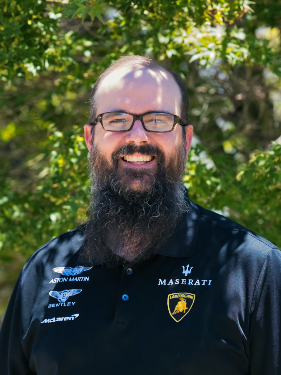 Colin Wells
Shop Foreman
colinwells@luxurycarswc.com
925.444.2000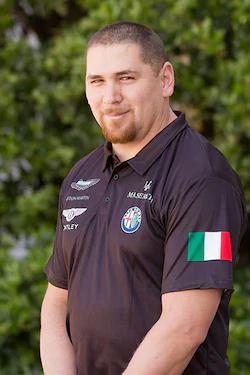 Victor Calderon
Technician
victorcalderon@luxurycarswc.com
925.444.2000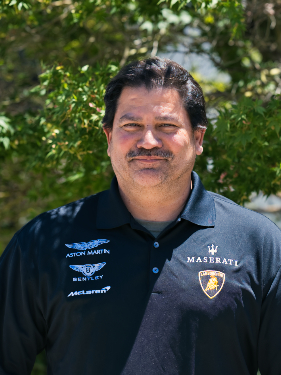 Alan Santamaria
Technician
alansantamaria@luxurycarswc.com
925.444.2000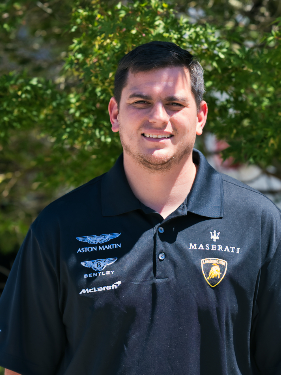 Bryant Cruze
Technician
bryantcruze@luxurycarswc.com
925.444.2000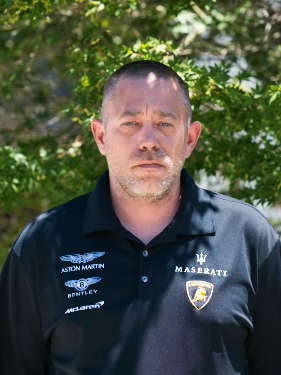 Brian Pain
Technician
brianpain@luxurycarswc.com
925.444.2000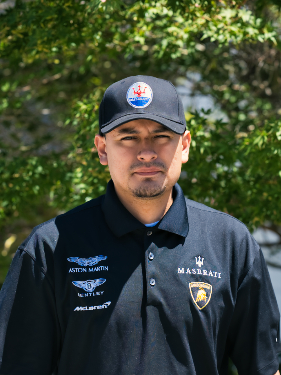 Gary Lopez
Technician
garylopez@luxurycarswc.com
925.444.2000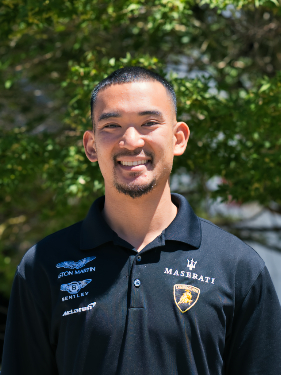 Benjamin Tran
Technician
benjamintran@luxurycarswc.com
925.444.2000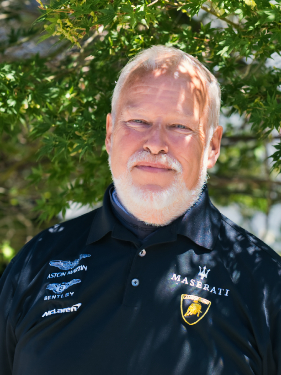 Roger McBride
Transporter
rogermcbride@luxurycarswc.com
925.444.2000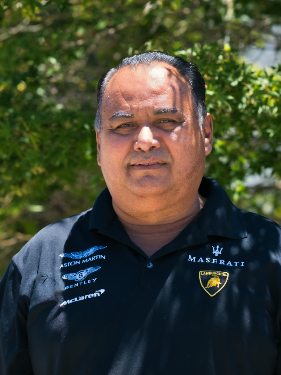 Nelson Chavez
Detailer
nelsonchavez@luxurycarswc.com
925.444.2000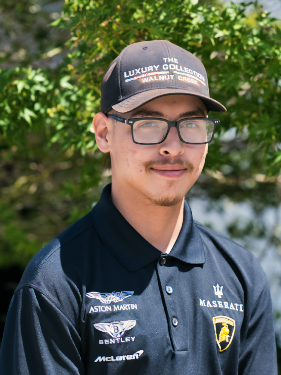 Emiliano Calderon
Porter
emilianocalderon@luxurycarswc.com
925.444.2000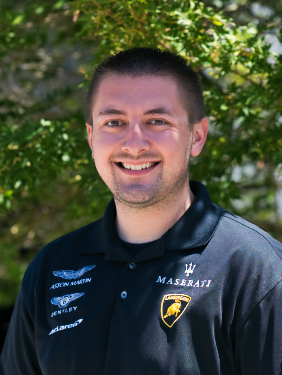 Michael Gray
Porter
michaelgray@luxurycarswc.com
925.444.2000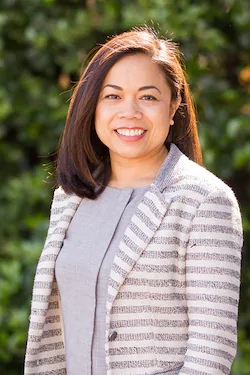 Jennifer Bardales
(925) 444-2000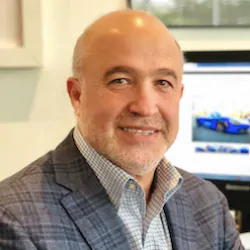 Ramin Naimi
Managing Partner
raminnaimi@pricesimmsinc.com
In the past 20 years, Ramin has been involved with sales and management of McLaren, Bentley, Rolls Royce, Lamborghini, Lotus, Jaguar, Land Rover, Mercedes Benz, BMW, Ferrari, Aston Martin, Volvo, Maserati, Alfa Romeo, and Fisker. His exemplary service and no-pressure attitude has gained him the trust and respect of many clients. You can expect unmatched service prior, during, and after sales. His in-depth knowledge of luxury product lines can give you the confidence you need to make the correct decision for your motoring needs. Above all, he understands the importance of honesty and integrity in this business, and you can expect the utmost transparency when dealing with him or any of the Walnut Creek Luxury Cars team.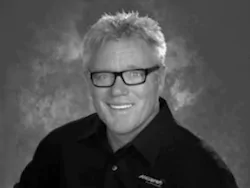 Adam Simms
Dealer Principal

Adam Simms is a renowned groundbreaker in the automobile industry. For nearly 30 years, he has held management positions as General Manager of dealer groups, VP at Autonation, and CEO of an automobile e-commerce startup. He is a pioneer in leveraging technology to provide an enhanced and more efficient consumer experience. When he's not opening dealerships or creating companies, Adam loves sailing and collecting and restoring vintage cars and boats.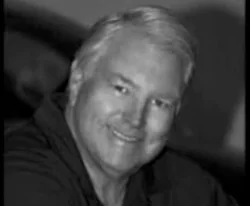 Tom Price
CEO

Our CEO, Tom Price, has a long history of success in the Northern California Automotive market. He always loved cars and started in the business working for Ford Motor Company for eight years. He then spent two years working for San Francisco Lincoln-Mercury, before buying an Oldsmobile dealership in 1976. From that dealership, Tom grew First America Automotive into a 30-dealership enterprise with revenue of $1.6 billion. Plans for an IPO changed when the public market cooled in mid 1999 and the company merged with Sonic Automotive, America's 3rd largest automotive retailer. After 3 years as Vice Chairman, Tom reestablished his entrepreneurial independence and formed the Price Family Dealership Group, a collection of dealerships operated with equity partners. In 2003 he partnered with Adam to buy Toyota Sunnyvale and form PriceSimms. Ten stores later, they haven't looked back. Tom is well-known as a classic and exotic car collector. "I began racing vintage cars 25 years ago," Tom says, "and since then I've competed in over 600 races and rallies and won 4 Ferrari-Maserati Historic Championships. The fact is, I just love driving special cars in the way they were designed." Tom is also very dedicated to the Community and is one of the Largest Supporters in Marin County of Special Olympics and Breast Cancer.