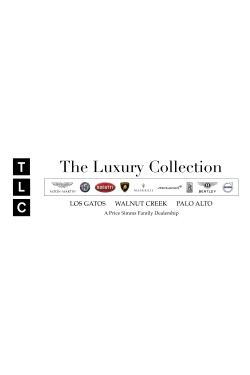 Sohail Tabar
General Manager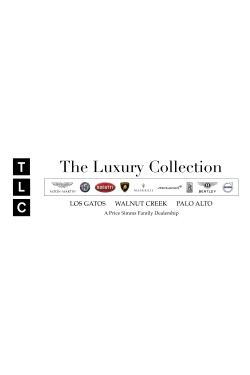 Steve Vankos
General Sales Manager
stevevankos@luxurycarswc.com
(925) 444-2000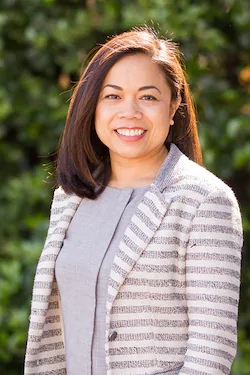 Jennifer Bardales
Controller
jenniferbardales@luxurycarswc.com
(925) 444-2000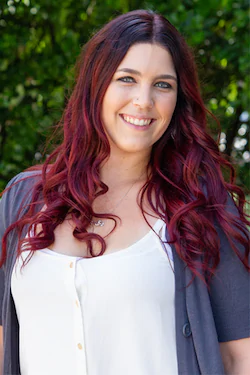 Nichole Messina
Accounts Payable/DMV
nicholemessina@luxurycarswc.com
(925) 444-2000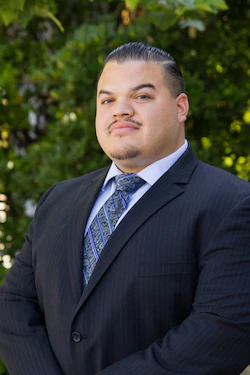 Franco Venegas
Finance Director
francovenegas@luxurycarswc.com
(925) 444-2000
Franco is a Bay Area native & a student of the retail auto industry for almost a decade. His experience from direct sales to finance has propelled him through the ranks to dealership management. Prior to Walnut Creek Luxury cars, Franco has worked and excelled at various luxury car brands, with his acute focus on client care and exemplary customer service. Franco's gift of gab makes him the hand down customer favorite at our dealership while helping our clients navigate through the usually arduous car buying process into a simple & friendly transaction. When Franco is not busy making life long Price Simms clients, he loves spending his time with his wife and son.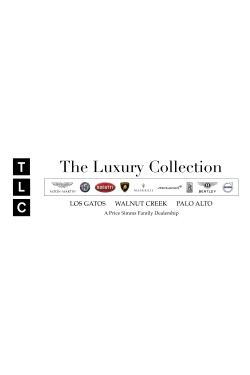 Lemar Arghandiwal
Brand Manager
lemararghandiwal@luxurycarswc.com
925.444.2000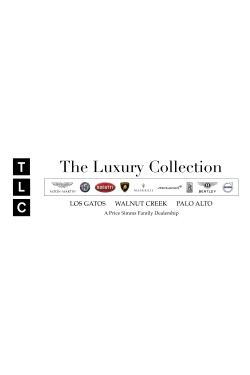 Shane Duncan
Brand Manager shaneduncan@luxurycarswc.com (925) 444-2000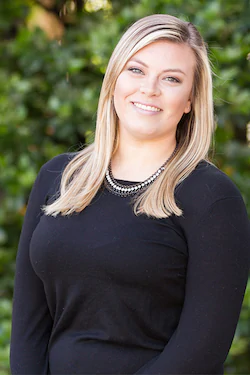 Kelsey Leegwater
Marketing Manager
kelseyleegwater@luxurycarswc.com
(925) 444-2000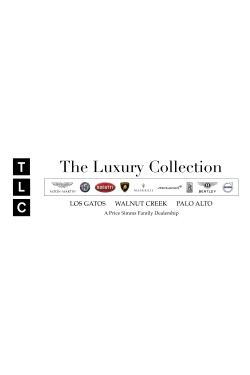 Todd Smith
Product Specialist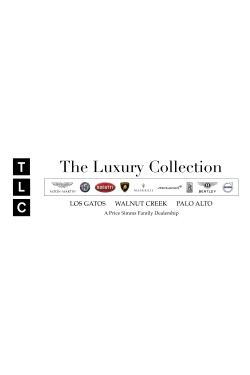 Stephen Chaney
Sales Assistant
stephenchaney@luxurycarswc.com
925.444.2000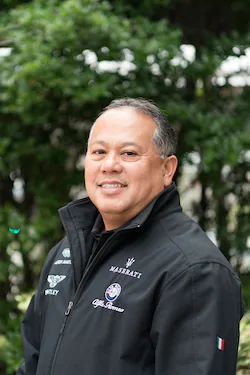 Henry Escano
Service Manager
henryescano@luxurycarswc.com
(925) 444-2000
Cars have always been a passion of mine growing up. I've been in the automotive business for more than 30 years, from wrenching on exotic English cars to being the Service Director of a multi-franchise dealership.
Growing up in the fast pace life of Brooklyn, New York before settling down and finding an easier way of life filled with sunshine and meeting outgoing friendly people here in Northern California. Married my high school sweetheart and raising our High school lacrosse playing 16 year old son.
Achieved Master technician status for both Land Rover and Jaguar vehicles. Achieved Certified Service Advisor status for Ferrari, Maserati and Alfa Romeo. I bring many years of both mechanical and customer service experience. I have old school values, high integrity and a commitment to providing you, our clients with the Ultimate Service Experience.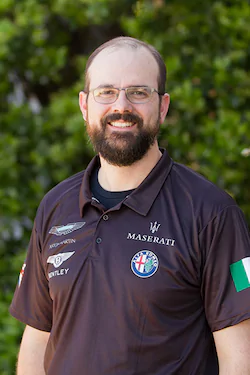 Colin Wells
Maserati & Bentley Master Technician
colinwells@luxurycarswc.com
(925) 444-2000
Colin Wells is passionate about cars. He rebuilt his first car at 16 in his parents garage. He attended Universal Technical School in Phoenix, AZ before attending Jaguar's PACE program. Within a year, he switched to working on Bentleys.
Colin is passionate about the challenge of servicing and repairing boutique cars. Each brand has a different personality and different needs, making them challenging and rewarding at the same time. He strives to provide the highest quality service to his clients and is happy to talk to owners about their car concerns.
When not at work, Colin lives in Walnut Creek with his wife and three children. He spends Thursday evenings volunteering with the Auto Clubs at two local high schools. Helping students learn not only about their vehicles and how to repair them but how to critically think through real-world problems is very rewarding.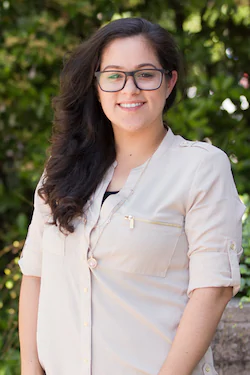 Angela Morales
Warranty Manager
angelamorales@luxurycarswc.com
(925) 444-2000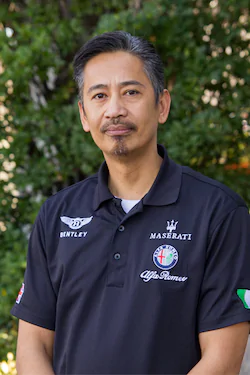 James Avila
Parts Manager
jamesavila@luxurycarswc.com
(925) 444-2000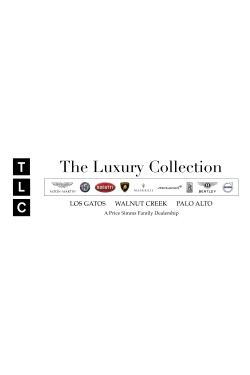 Travis Nixon
Parts Advisor
travisnixon@luxurycarswc.com
925.444.2000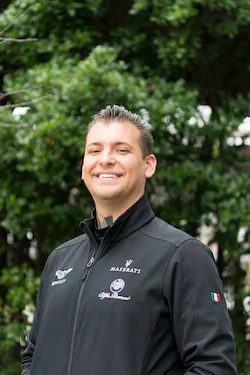 Derek Sykes
Service Writer
dereksykes@luxurycarswc.com
925.444.2000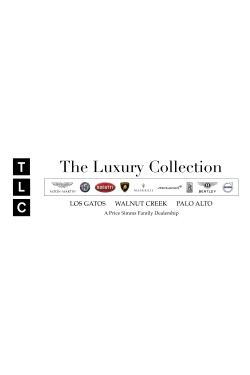 Lynette Wright
Service Writer
lynettewright@luxurycarswc.com
925-444-2000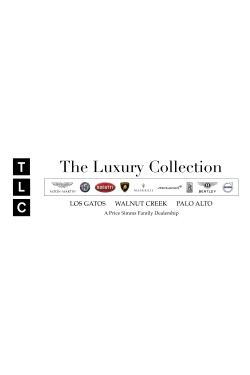 Nick Kalustian
Porter
925.444.2000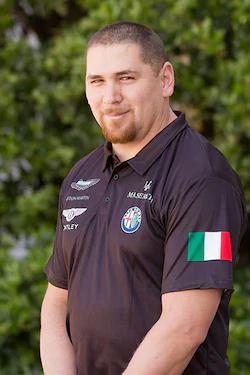 Victor Calderon
Technician
victorcalderon@luxurycarswc.com
(925) 444-2000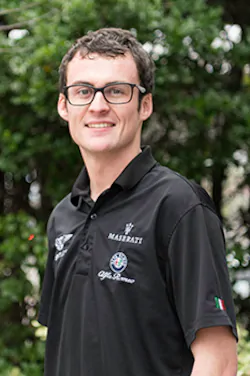 Samuel Thomas
Technician
samuelthomas@luxurycarswc.com
925.444.2000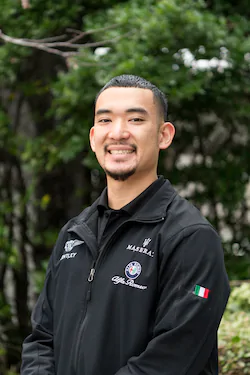 Benjamin Tran
Technician
benjamintran@luxurycarswc.com
925.444.2000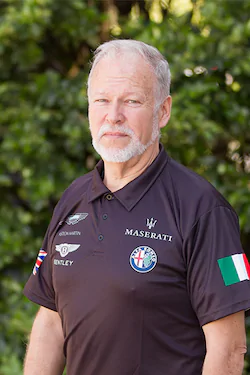 Roger McBride
Transporter
rogermcbride@luxurycarswc.com
(925) 444-200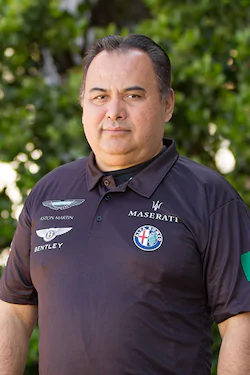 Nelson Chavez
Detailer
nelsonchavez@luxurycarswc.com
(925) 444-2000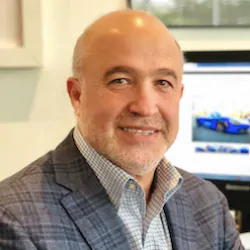 Ramin Naimi
Managing Partner
raminnaimi@pricesimmsinc.com
In the past 20 years, Ramin has been involved with sales and management of McLaren, Bentley, Rolls Royce, Lamborghini, Lotus, Jaguar, Land Rover, Mercedes Benz, BMW, Ferrari, Aston Martin, Volvo, Maserati, Alfa Romeo, and Fisker. His exemplary service and no-pressure attitude has gained him the trust and respect of many clients. You can expect unmatched service prior, during, and after sales. His in-depth knowledge of luxury product lines can give you the confidence you need to make the correct decision for your motoring needs. Above all, he understands the importance of honesty and integrity in this business, and you can expect the utmost transparency when dealing with him or any of the Walnut Creek Luxury Cars team.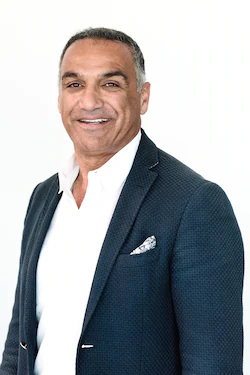 Edison Tekmar
Pre-Owned Sales Director
edisontekmar@pricesimmsinc.com
Edison will be managing the pre-owned vehicles for all 3 locations, pre-owned Sales Mangers in all 3 locations will report to Edison. Over the past 33 years Edison has been involved in Management and Sales (Retail and Wholesale) of Exotic and super sport European Automobiles such as: Ferrari, Lamborghini, Rolls Royce, Bentley, Porsche, Aston Martin, Maserati, Lotus, Land Rover, Jaguar, Mercedes Benz and BMW. He has been closely involved with day to day market evaluations of all vehicles based on local demand and supply. Most importantly Edison prides himself as transparent, professional and trustworthy in every transaction.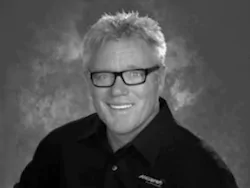 Adam Simms
Dealer Principal

Adam Simms is a renowned groundbreaker in the automobile industry. For nearly 30 years, he has held management positions as General Manager of dealer groups, VP at Autonation, and CEO of an automobile e-commerce startup. He is a pioneer in leveraging technology to provide an enhanced and more efficient consumer experience. When he's not opening dealerships or creating companies, Adam loves sailing and collecting and restoring vintage cars and boats.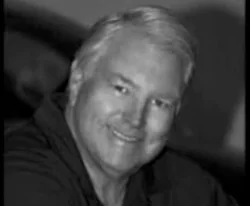 Tom Price
CEO

Our CEO, Tom Price, has a long history of success in the Northern California Automotive market. He always loved cars and started in the business working for Ford Motor Company for eight years. He then spent two years working for San Francisco Lincoln-Mercury, before buying an Oldsmobile dealership in 1976. From that dealership, Tom grew First America Automotive into a 30-dealership enterprise with revenue of $1.6 billion. Plans for an IPO changed when the public market cooled in mid 1999 and the company merged with Sonic Automotive, America's 3rd largest automotive retailer. After 3 years as Vice Chairman, Tom reestablished his entrepreneurial independence and formed the Price Family Dealership Group, a collection of dealerships operated with equity partners. In 2003 he partnered with Adam to buy Toyota Sunnyvale and form PriceSimms. Ten stores later, they haven't looked back. Tom is well-known as a classic and exotic car collector. "I began racing vintage cars 25 years ago," Tom says, "and since then I've competed in over 600 races and rallies and won 4 Ferrari-Maserati Historic Championships. The fact is, I just love driving special cars in the way they were designed." Tom is also very dedicated to the Community and is one of the Largest Supporters in Marin County of Special Olympics and Breast Cancer.