Events
The Luxury Collection Walnut Creek Supercar Drive In – March 4, 2022
Last month, we hosted the first ever Luxury Collection SuperCar Drive In. We were joined our beloved friends and sports car enthusiasts, Heller Jewelers, Cigar Loft Walnut Creek and Roll with GIGI for a day of everything luxury car. Stay tuned for more Supercar Drive Ins  to come! View Event Photos Here!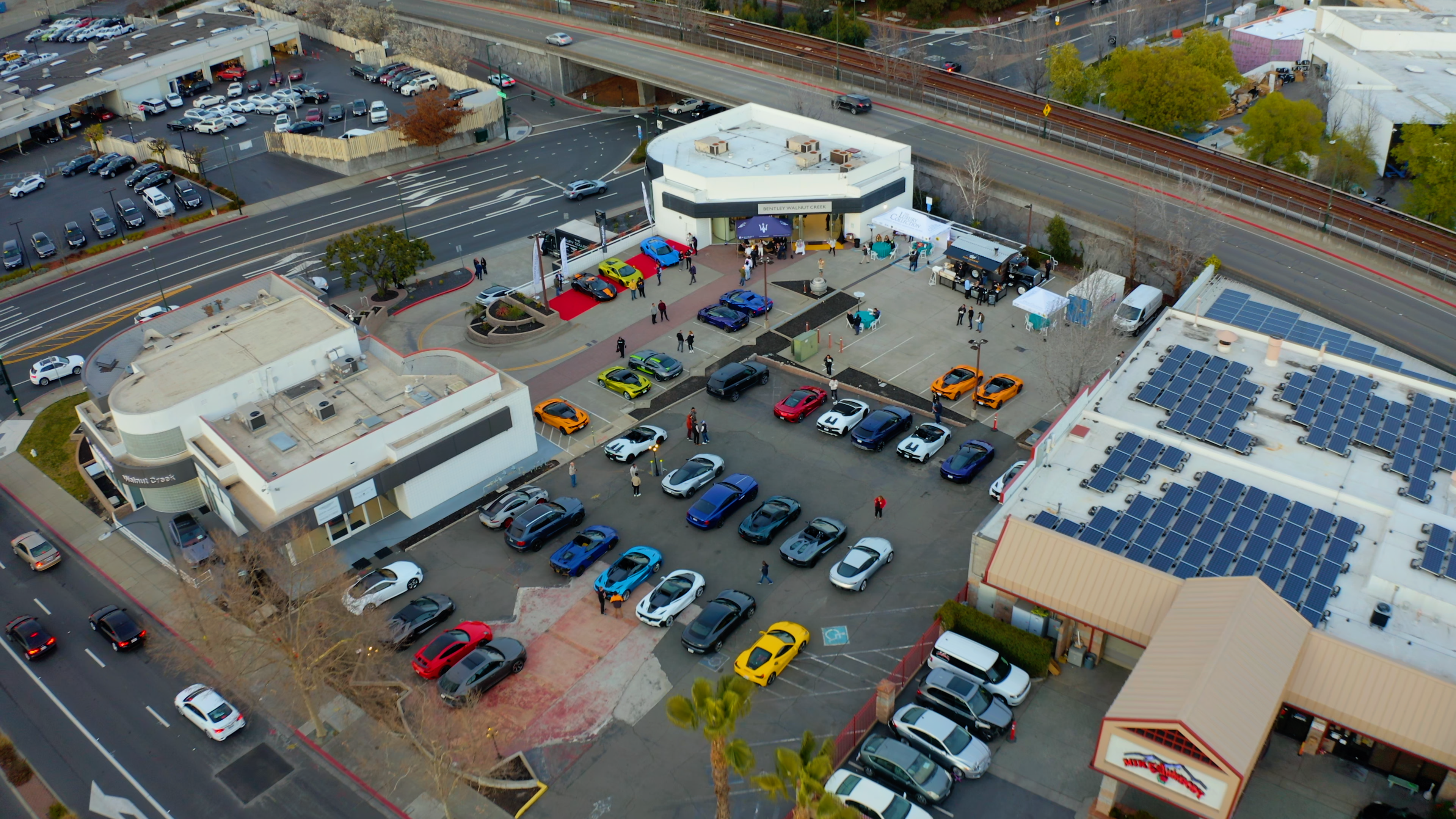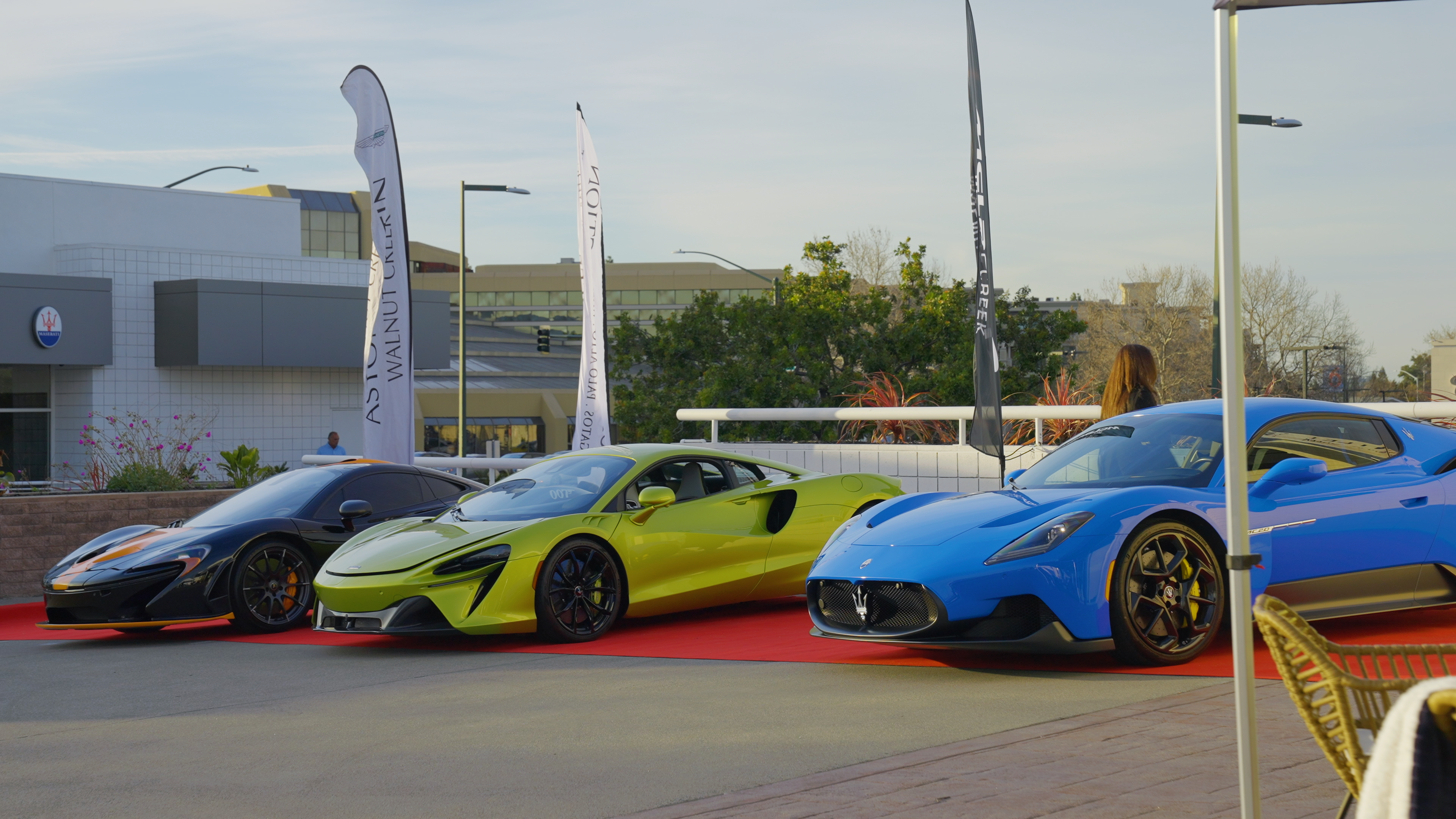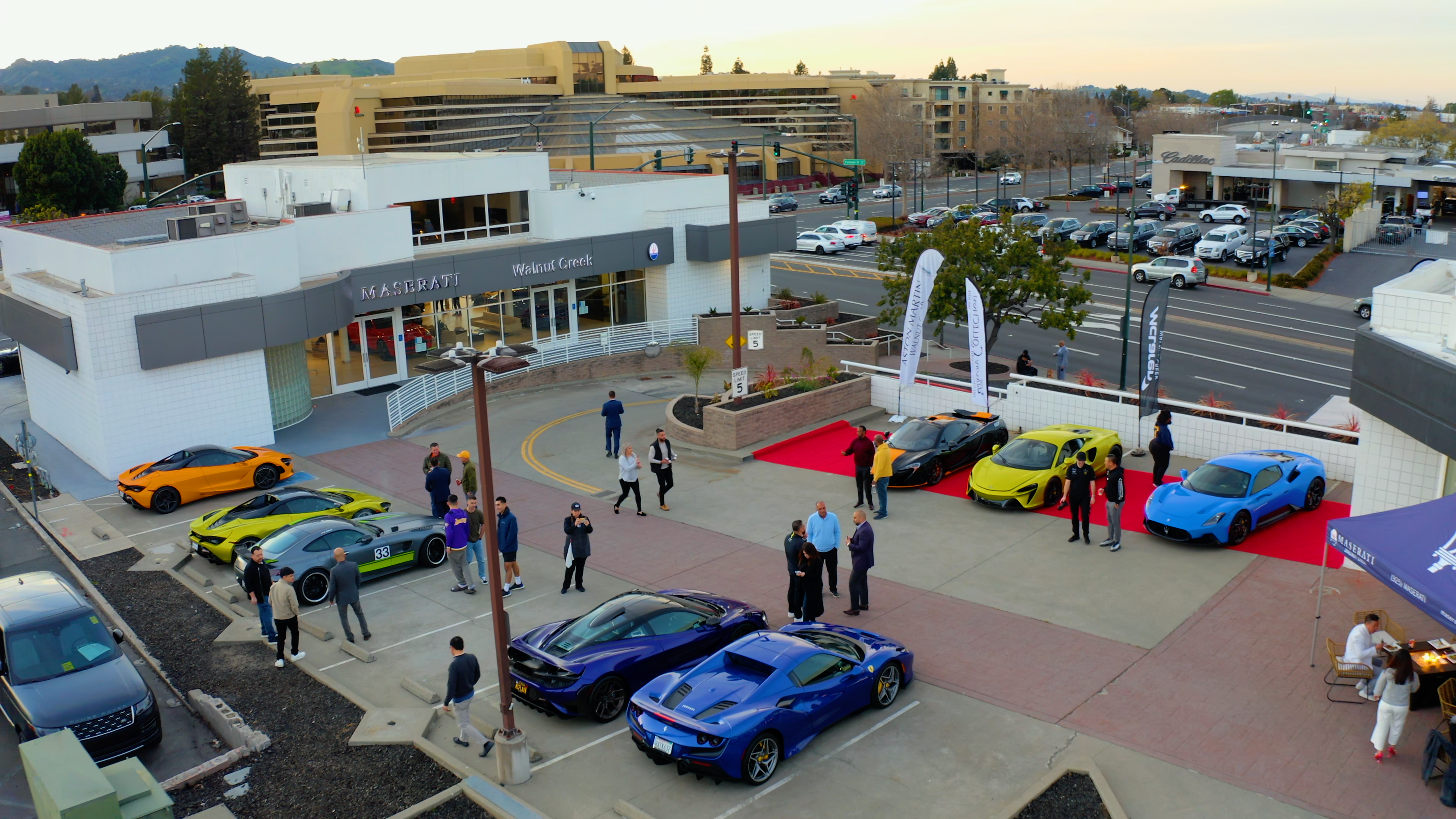 Taste of Motorsports – Sept. 18-19, 2021
The Luxury Collection and Taste of Motorsports joined together for a weekend of quality track time, good food and good company at Sonoma Raceway. Saturday was in full force with customers taking their cars to the track. Our guest of honor, the Aston Martin Vantage F1 edition was available for hot laps and a chance to get in the driver's seat with a professional driving coach. The Aston Martin DBX was a hit for track ride alongs and experiencing its surprising handling capabilities.
Close company was enjoyed on Sunday with track viewings, ride alongs, watching the football game in the Luxury Collection lounge and experiencing the range of new car displays.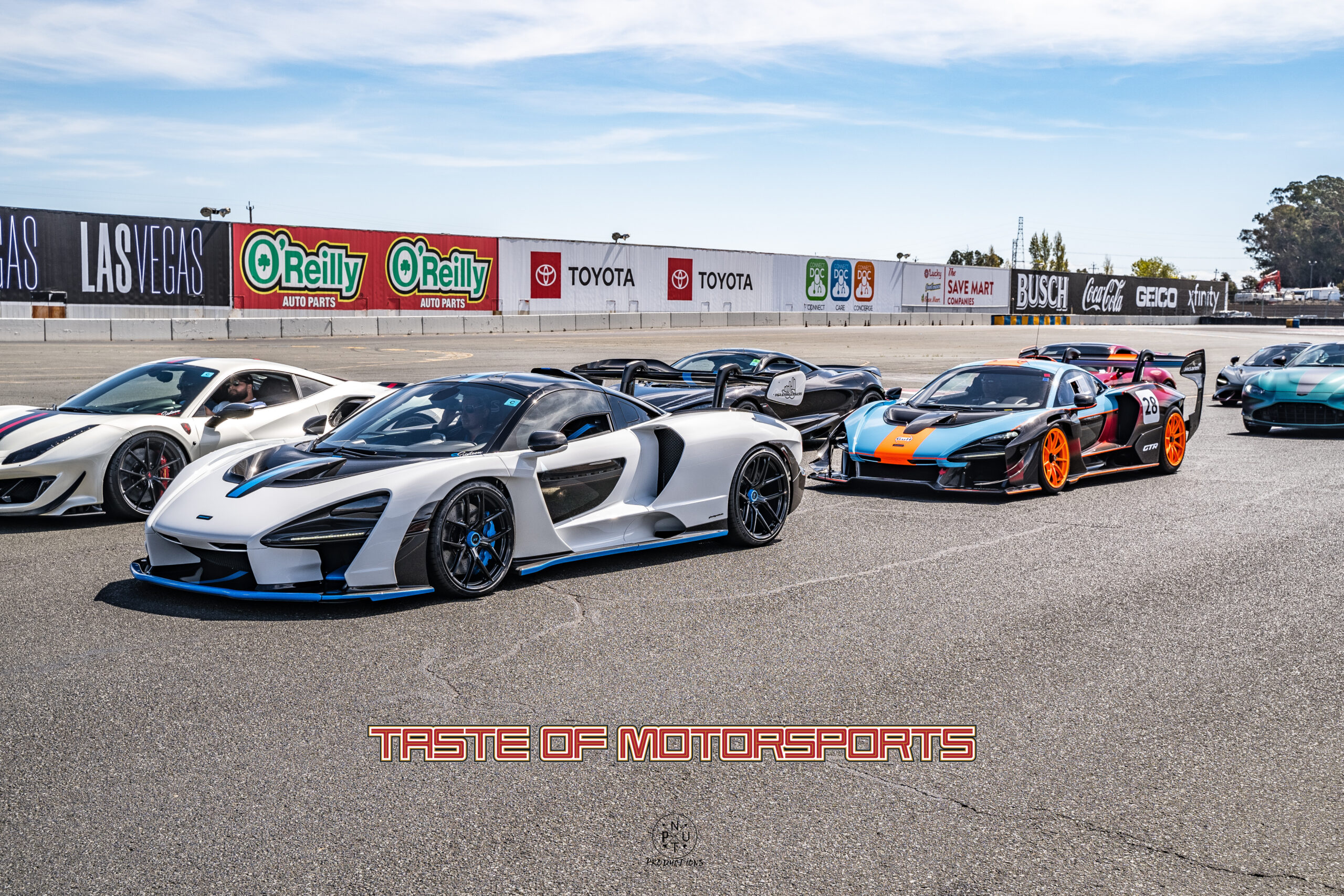 Stay tuned for more track experiences to come! View Event Photos Here!
The Luxury Collection Customer Appreciation Party at Monterey Car week 2021
We cannot appreciate you all more! Every year our customers make the Pebble Beach experience one to remember. From running to the Lamborghini Lounge, The Quail, auctions, and races, we brought our clients together for an evening of the finer things. Located in a secluded private community, guests were escorted up to the home in new Rolls-Royce and Aston Martin vehicles. We enjoyed breaking bread, dancing, and libations with a breathtaking view of the valley. We look forward to many more and spending it with you all.