We Will Buy Your Car!
If you're looking to sell a luxury car in the Bay Area, come work with the team at your nearest Price Simms dealership. We have an extensive network of , so visit now and see how much you can get for your ultra-luxury vehicle. Whether you want to sell a Porsche, Lamborghini, Bentley, Maserati, McLaren or another super car, you can come sell it to the Price Simms Luxury Group. Curious how much we'll pay for your vehicle? Visit today and get an estimate of how much your car is worth, as we want to buy vehicles just like yours!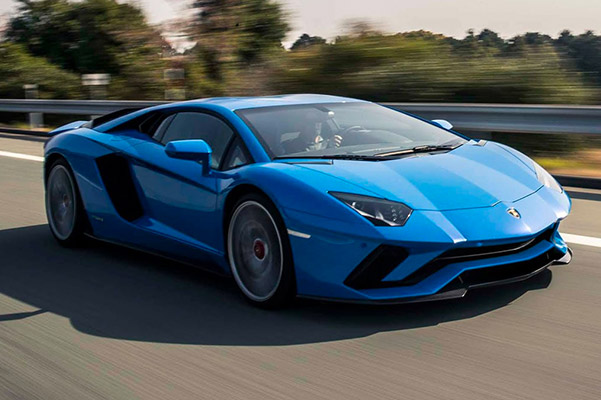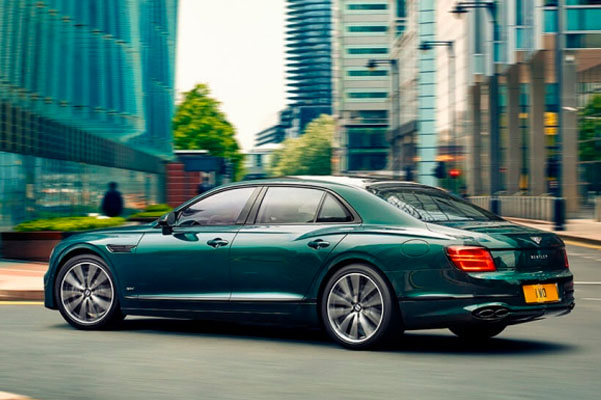 Where Can I Sell a Luxury Car?
You can sell a luxury car in California to any of the Price Simms car dealerships. We're looking to expand our selection of super luxury cars for sale, which means we're willing to pay top dollar for your car. Whether you're interested in selling a Porsche SUV or want to find a place to sell a Lamborghini, you can turn to Price Simms. Not quite sure if you want to sell a McLaren but interested to see what we'll pay? Contact us to schedule an in-person used car appraisal with our experts so that we can estimate the value of your luxury car.